Photo by fauxels on Pexels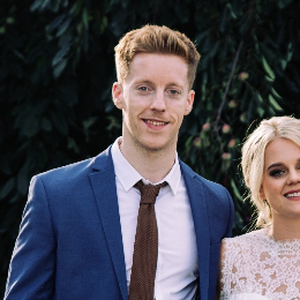 Alec Fenn
I'm a freelance Journalist, Copywriter and Ghostwriter based in London with 12 years' experience writing for national newspapers, websites, magazines, and global brands.

Who have I worked with?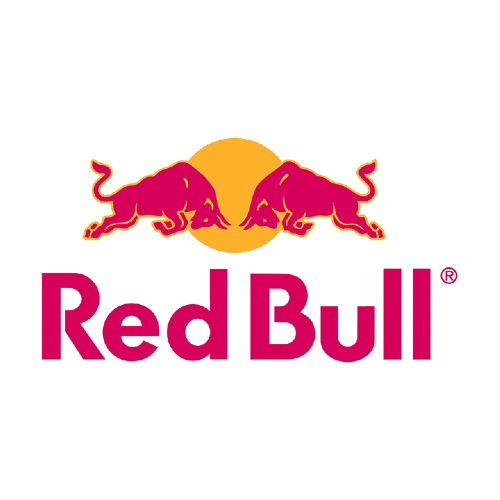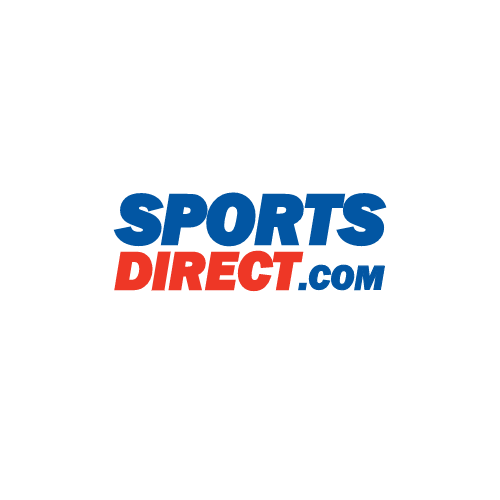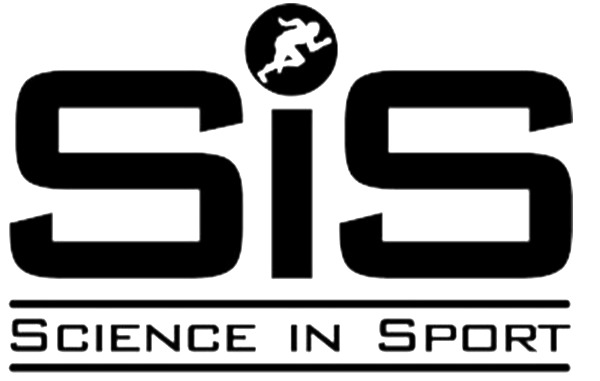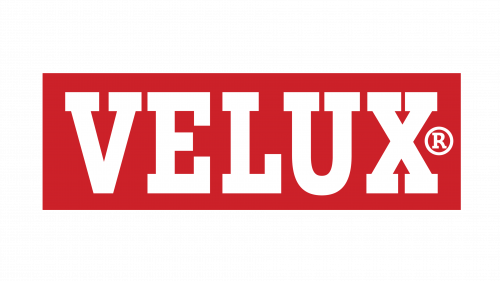 Articles & blogs
Update your customers with your latest work or showcase your brand's industry expertise.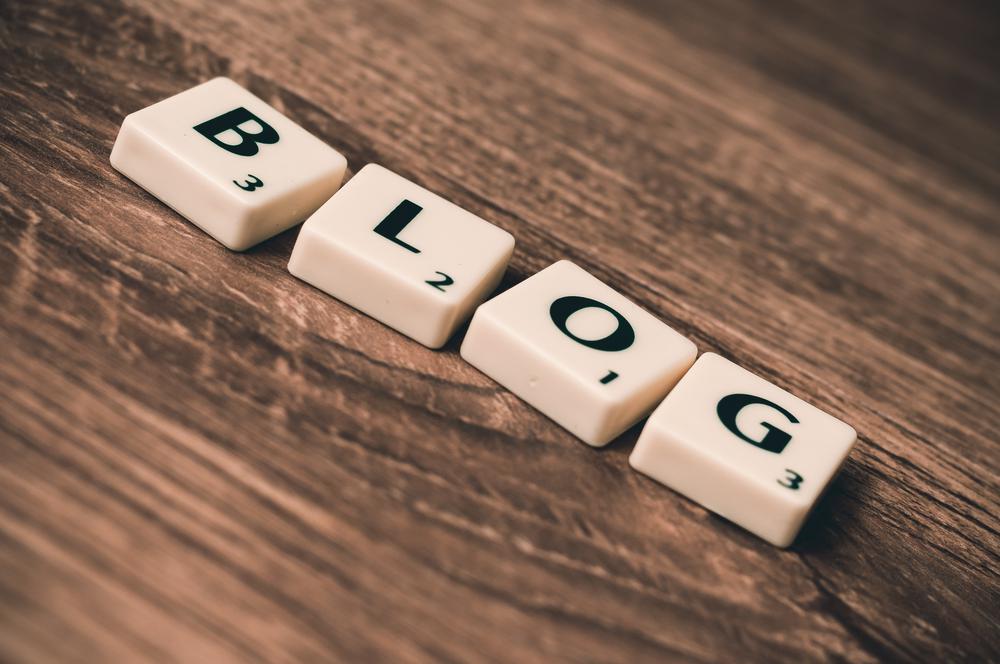 Advertorials
Push campaigns or product launches with professionally written features.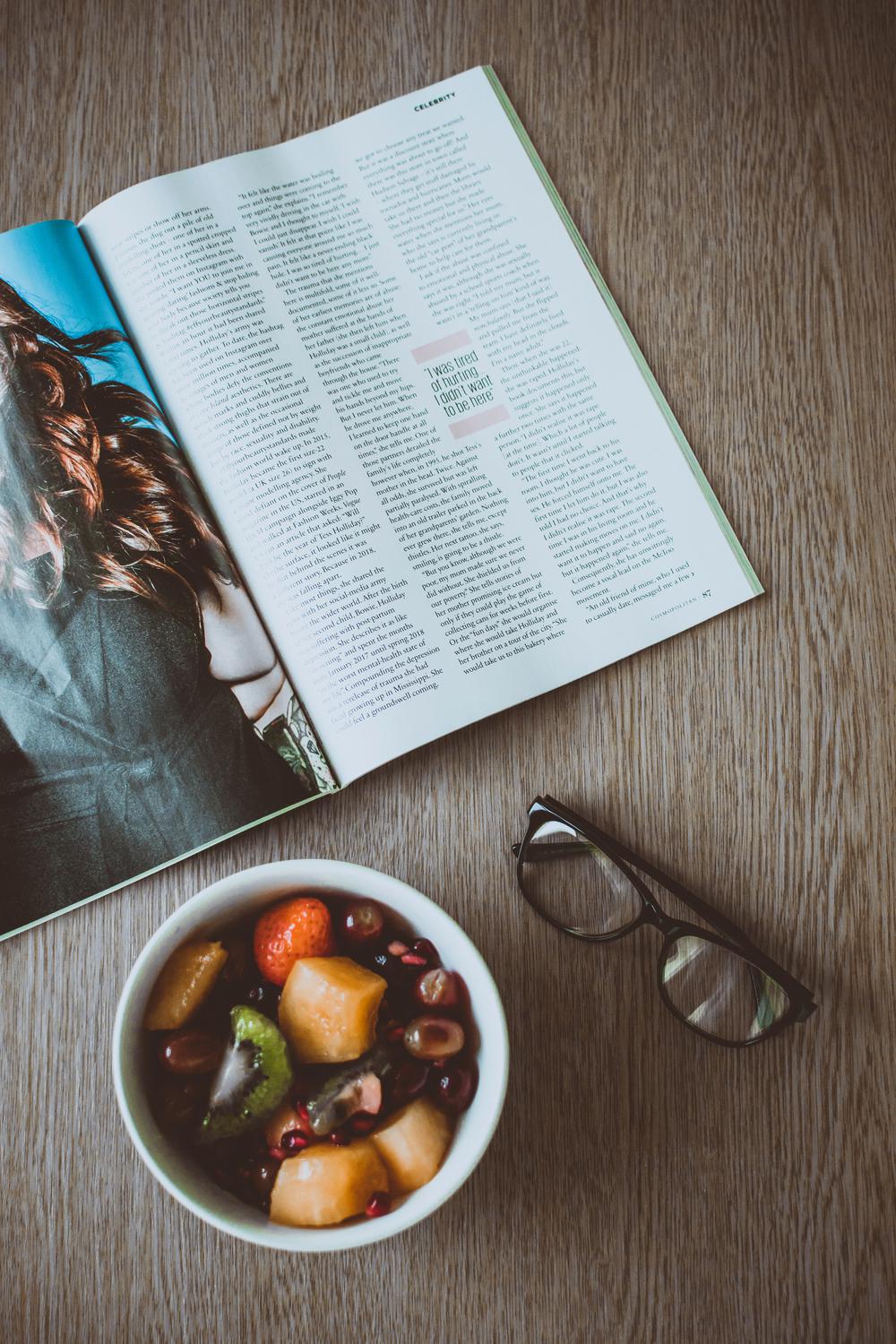 Video scripts
Simple, well crafted words will help you to tell stories through website, YouTube or social media videos.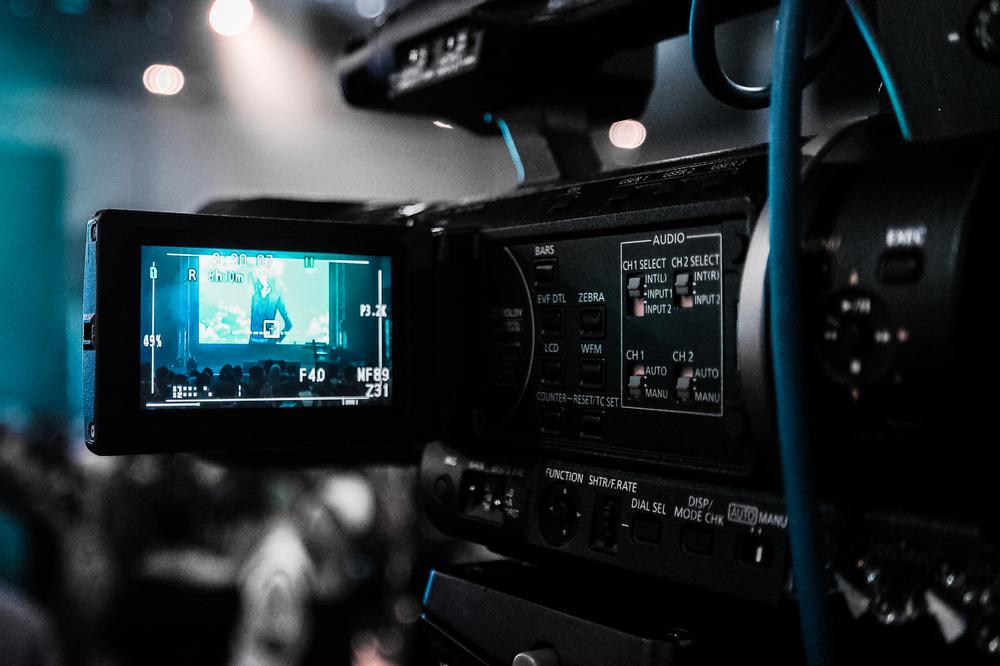 Newsletters
Drive subscribers to your platforms with conversion-friendly newsletter copy.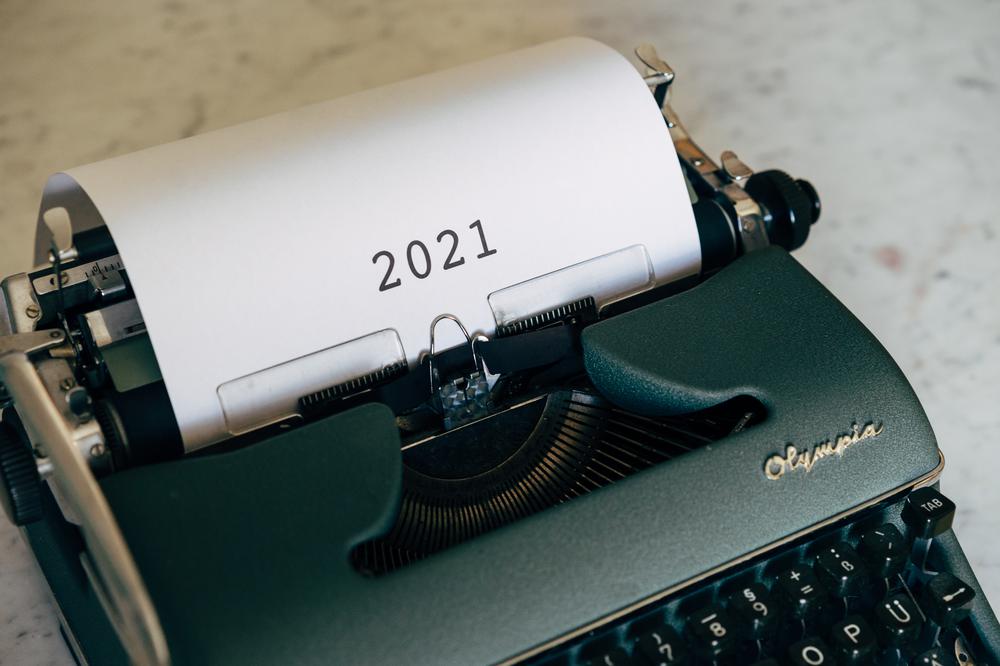 Press releases
Inform your customers or media outlets about campaigns, latest releases or important updates.
Social media copy
Drive engagement or direct your customers or readers from your social media channels to your platforms.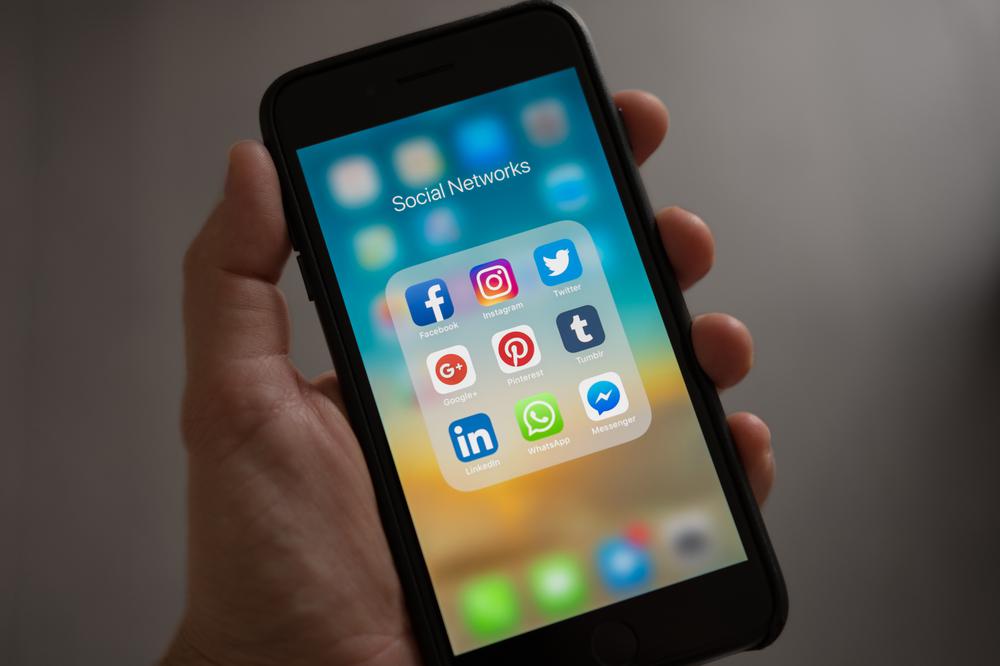 Product descriptions
Bring your products or services to life with descriptive text that sings.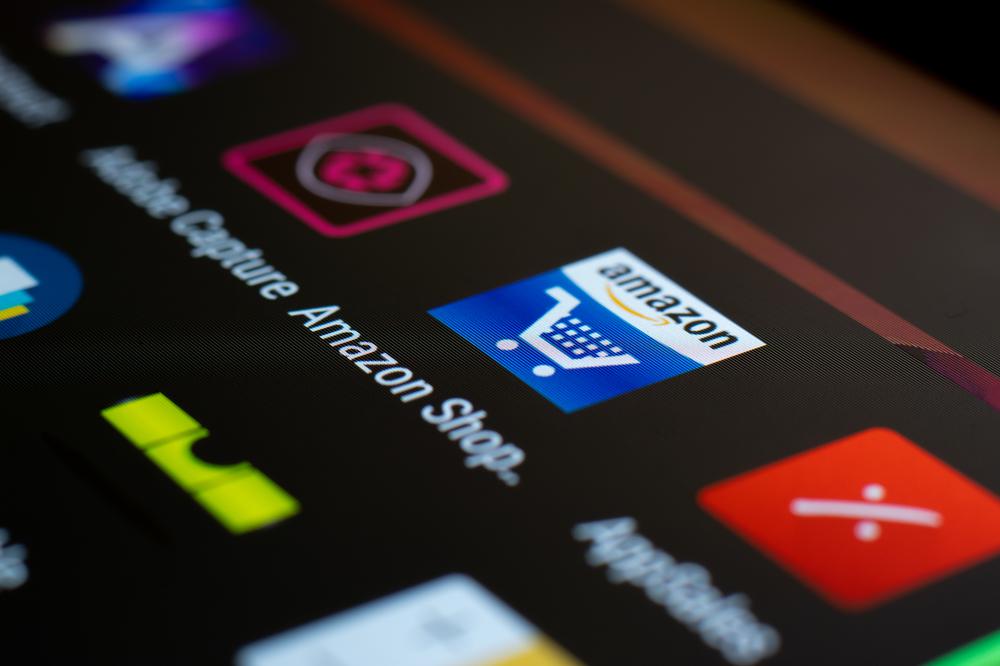 Brochures
Advertise products or promote your events, campaigns or services with informative publications.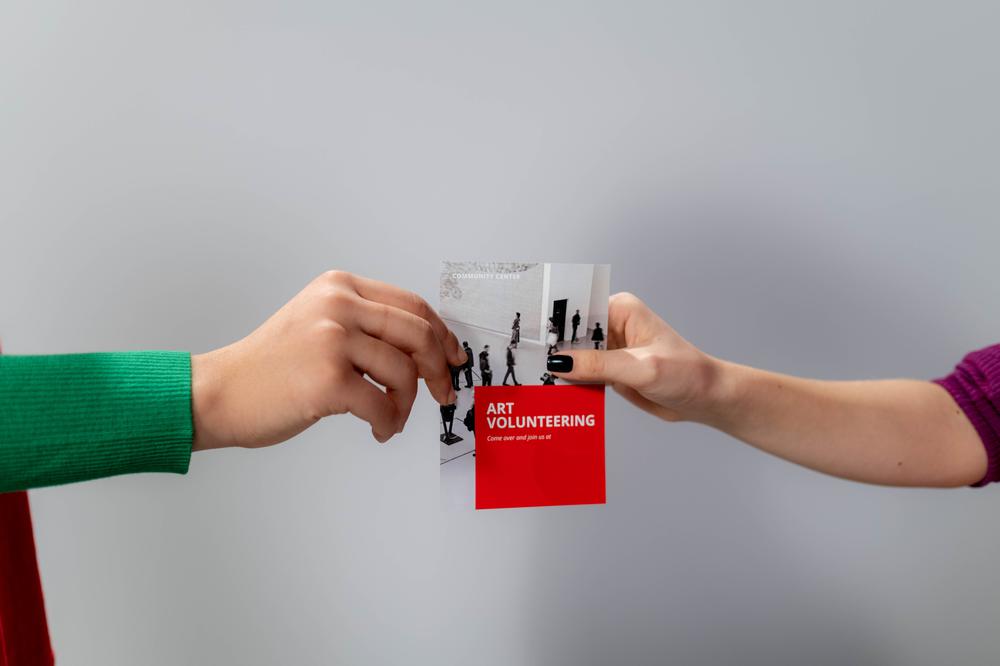 Alec has become one of our go-to journalists at Raconteur. He is reliable, a pleasure to work with and goes out of his way to understand what we need out of a brief. I particularly love his engaging, unique ledes and the interesting sources he manages to find. When Alec works on our sponsored content, he manages to balance the needs of the reader with the sponsor's positioning and outlook. This makes for readable, insightful coverage. He has a knack for making complex topics readable.
Brittany Golob
Commercial Content Editor, Raconteur



Working with Alec is a pleasure. His ability to adjust to internal workflows and processes is far superior to any writer I've worked with on a freelance basis. Alec is a top professional who will benefit any organisation with his excellent writing, impressive flexibility and ability to adjust to changing project conditions. He helped us take complicated coaching methodology and condense this into short form coaching plans for mobile apps. The project was complex yet Alec took to the challenge with ease and offered a safe pair of hands.
Craig Roomes
Director of Content at Hintsa Performance



Contact Me
My inbox is always open, you can contact me with the contact form here or with the details below:
Email: alec@alecfenn.com