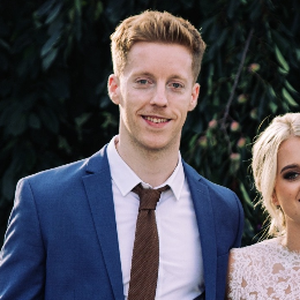 Alec Fenn
Journalist | Copywriter | Ghostwriter | London

What I do
I write long-form content for leading publications, brands, consultancies and academic institutions across sport, health and fitness, business and sustainability and have done for 13 years. 
I specialise in making complex subjects simple and readable and telling compelling stories that engage and persuade readers, consumers and decision makers from the first word until the last.

Who I've worked with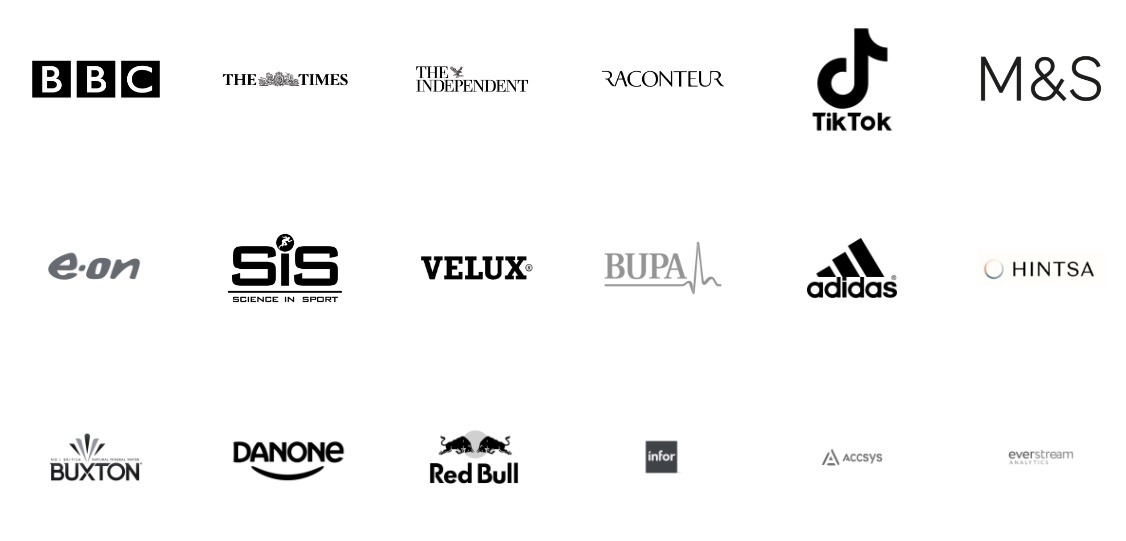 Looking to win new clients, generate leads and PR opportunities? Whitepapers and reports are a great way to influence your audience.
Showcase your industry expertise, explain your services or tell your brand's story with engaging articles and blogs.
Don't have time to write regular content for your blog, site or LinkedIn profile? My ghostwriting services could help.
I've helped some of the world's biggest brands to tell their stories and explain their products and services through advertorials.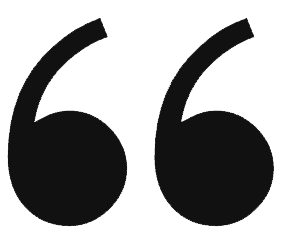 Alec has become one of our go-to journalists at Raconteur. He is reliable, a pleasure to work with and goes out of his way to understand what we need out of a brief. I particularly love his engaging, unique ledes and the interesting sources he manages to find. When Alec works on our sponsored content, he manages to balance the needs of the reader with the sponsor's positioning and outlook. This makes for readable, insightful coverage. He has a knack for making complex topics readable.
Commercial Content Editor, Raconteur