Alec Fenn
I'm a freelance journalist, copywriter and author based in London with 11 years' experience writing for websites, magazines, newspapers and brands. Scroll down for copywriting services or get in touch for a free consultation.
Brands & publications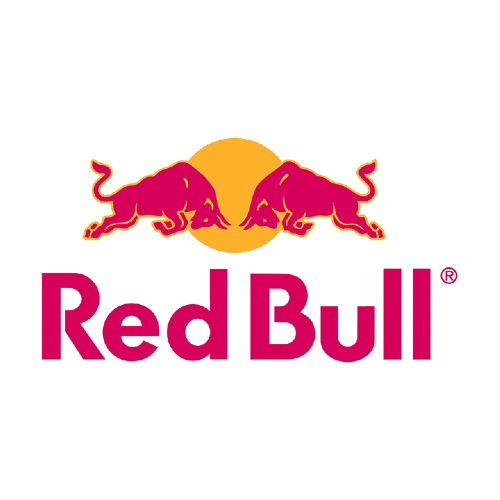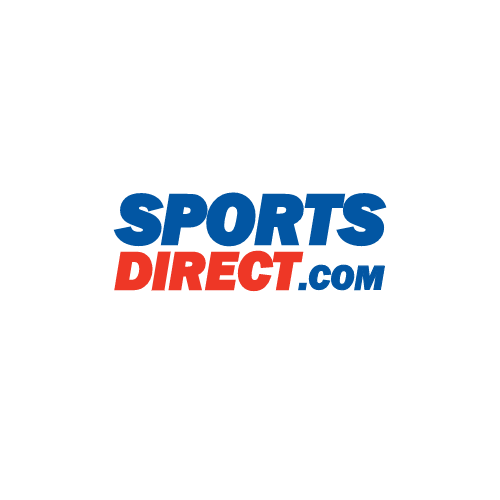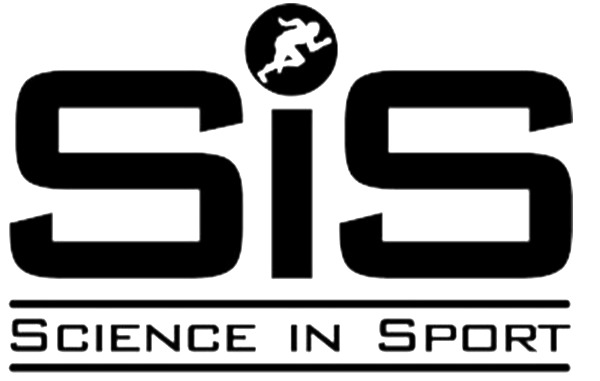 Articles & blogs
Update your customers with your latest work or showcase your brand's industry expertise.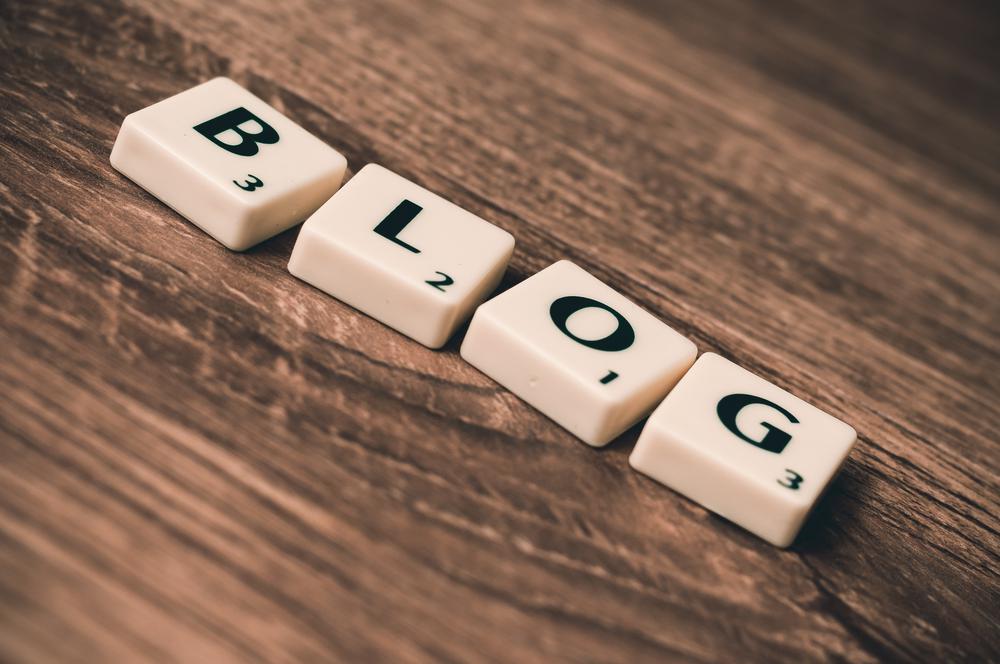 Advertorials
Push campaigns or product launches with professionally written features.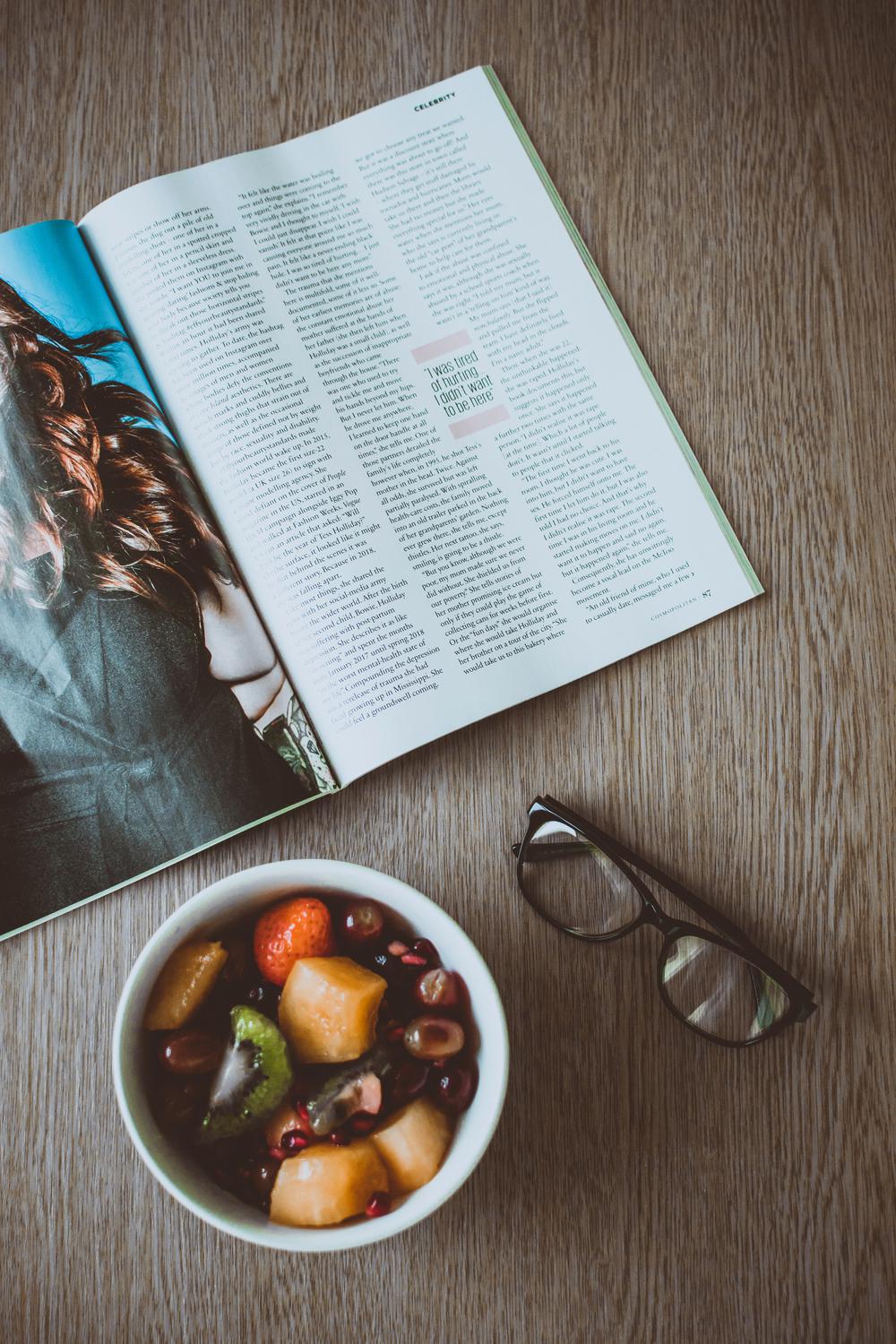 Video scripts
Simple, well crafted words will help you to tell stories through website, YouTube or social media videos.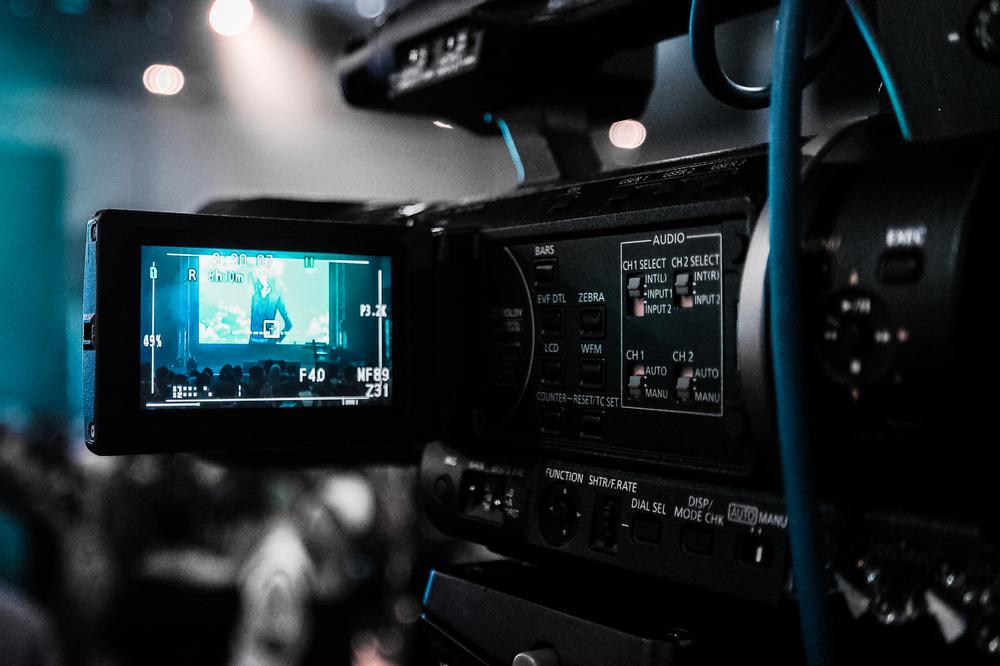 Newsletters
Drive subscribers to your platforms with conversion-friendly newsletter copy.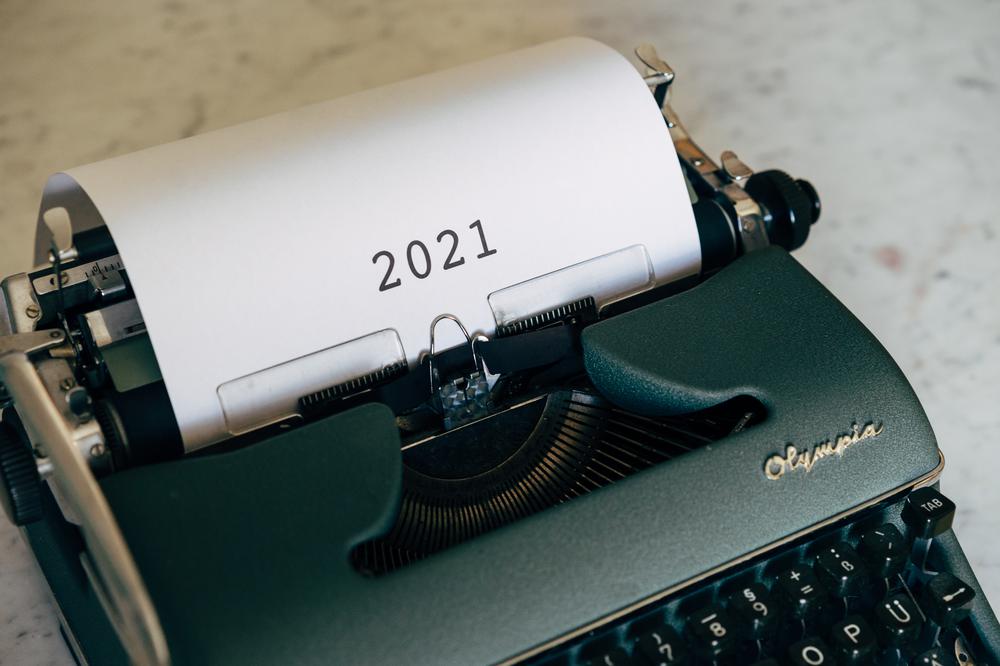 Press releases
Inform your customers or media outlets about campaigns, latest releases or important updates.
Social media copy
Drive engagement or direct your customers or readers from your social media channels to your platforms.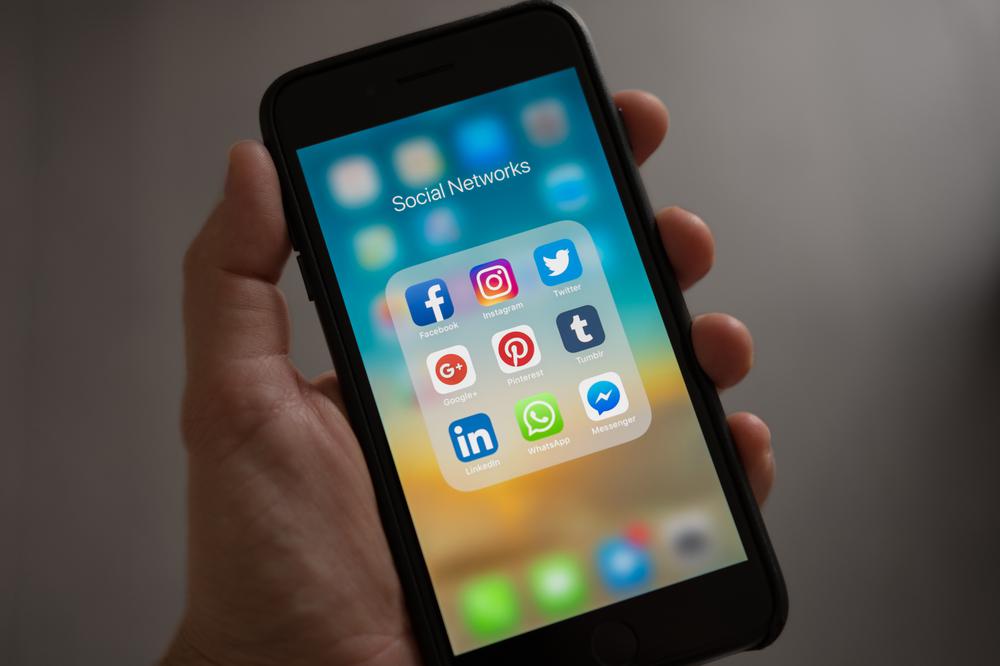 Product descriptions
Bring your products or services to life with descriptive text that sings.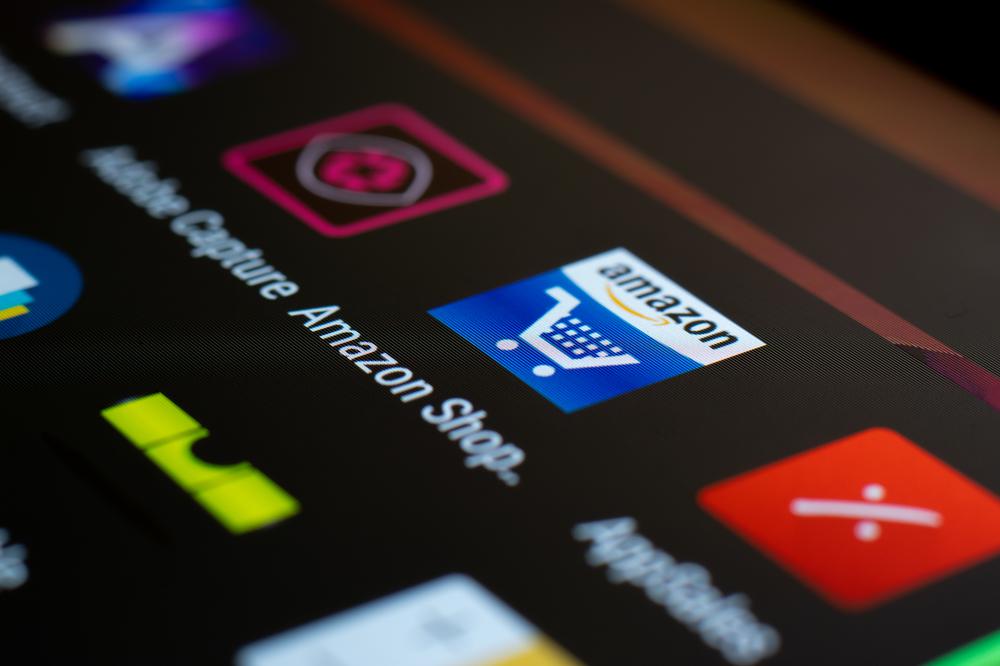 Brochures/leaflets
Advertise products or promote your events, campaigns or services with informative publications.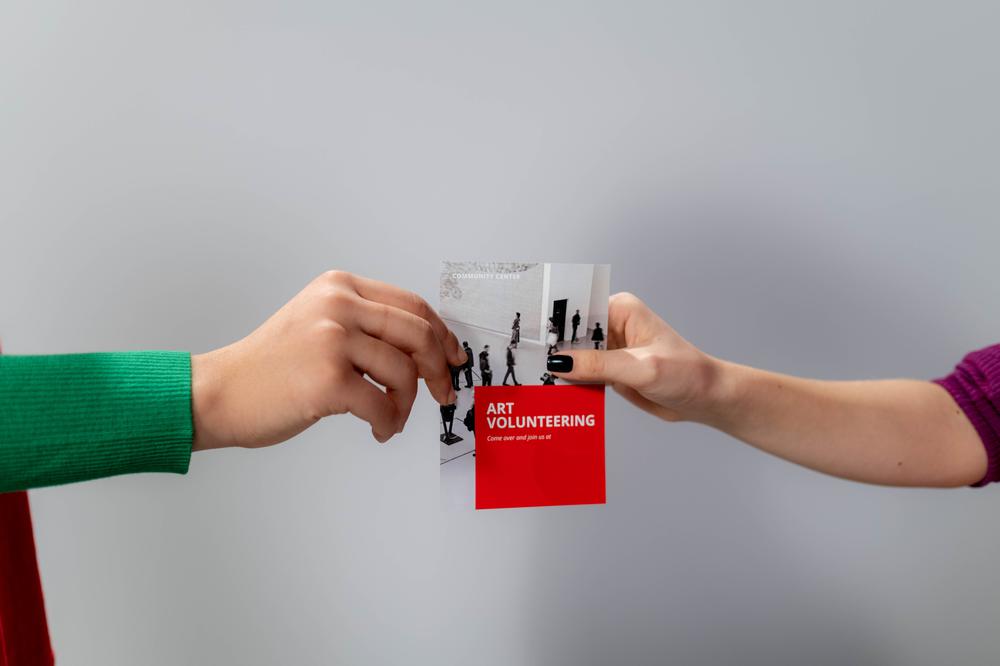 Contact Me
My inbox is always open, you can contact me with the contact form here or with the details below:
Email: alec@alecfenn.com